 Accompany with advanced Chinese teams to share beneficial thoughts and ideas
 Free office space for a year

 Accommodation as low as 60$/Month

 Good meals in employee cafeteria

 A support network of partner that can support you from start to finish

Are you interested?

Then why not come see us at Asiastar , located in Chengdu, China

"We are waiting for you"

We are a warm incubator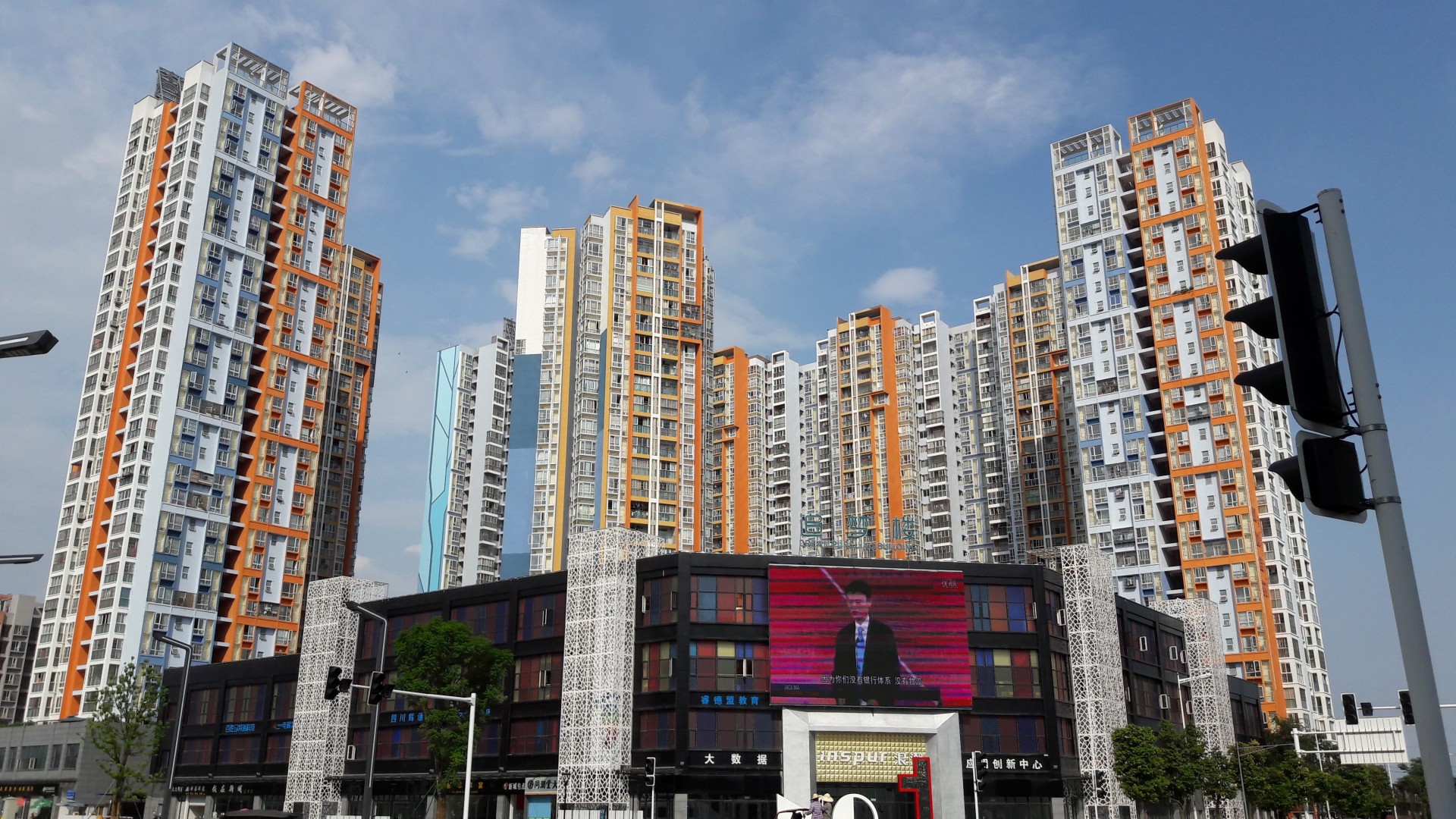 立足大陸,邁向國際
亞台青園區開放國際項目入駐
Join our incubator and succeed in China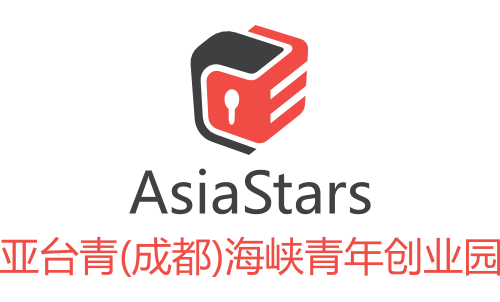 We will provide for you:

(1)Free use of an international office space for one year.
(2)Accommodation of 60$ per Month
(3)Cheap and quality meals in government canteens
(4)Language training for different fields of knowledge and business consulting
(5)A professional and international background incubation team, that could also provide some basic services include changing tourist visa into business visa, company registration, finance and taxation, legal and financing consulting.

(6) Lots of media resources, which could give our entrepreneur's product greater publicity from all perspective and let the foreign team have more opportunities to be interviewed.
7) We provide an international community, in which foreign entrepreneurs can gather in a regional business zone, that is not only conducive to better communication, but also can eliminates strangeness, helping our entrepreneurs adapt to China as quickly as they can and focus on product research.
(8) We are the International Competition Sponsor, and as such Entrepreneurs can attend through internal recommendation. Thus, they can gain international popularity and hold international exchange programs regularly.
Why are we doing this?


In this era of globalization, China is actively encouraging "innovation and entrepreneurship", innovation and entrepreneurship not only led to a large number of employment opportunities, it promoted innovation-driven development strategy in-depth implementation and it is also a reform.
With the support of the government, Asiastar Co.Lt emerged. We as a humanized incubator, itself also has public welfare. So, for foreigners, it is now the best time to start in China. There are huge markets, government support, and low operating costs.

APPLICATION FORM FOR ENTERING >>> http://asiastars.mikecrm.com/tQQJ6I